We value and strive for customer satisfaction.  With this in mind, we offer a range of exceptional, dedicated services to meet your business needs, everything from warehousing to a wide range of air, road and sea network options.  Our global reach includes multimodal transport services and we have partnered with the best in the business so that we can get the very best transportation management service that works for you.
We pride ourselves on safety, regulatory compliance and familiarising ourselves with the latest industry requirements.  So, whether you're an individual, a middle business or a corporate enterprise looking for a one-off or regular service, our agents are at the other end of the line to help answer any questions you may have around anything from packaging requirements and declarations to prohibited and dangerous goods, descriptions, values and quantities.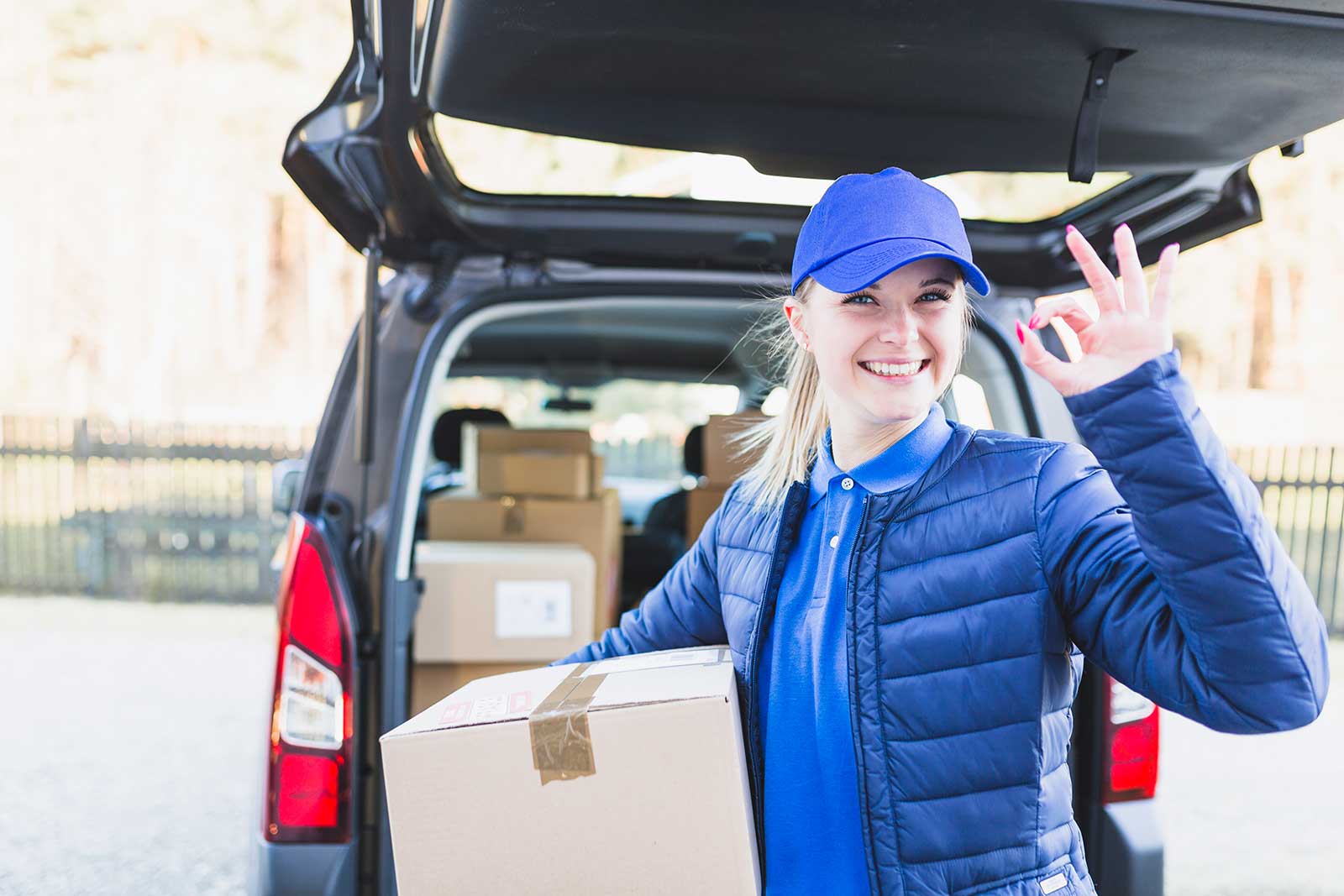 Before booking a service, there are a few things you should know and, if you have any questions or concerns, please feel free to contact us by telephone, email or through our online contact form:
Review our list of prohibited and/or hazardous goods (if you are not sure, please contact us before booking a service);

All goods must be properly and appropriately packaged.  For example:
Fragile items, like television sets, must be packaged in wooden packaging;

Heavy goods above 70kg must be palletised and failure to comply will attract oversize shipment sub-charge. To prevent oversize shipment surcharge , please contact our customer service at Tel: +44 (0)161 607 1220 or email cs@GlobalCorporateLogistics.com

A standard Euro pallet shall be of the dimensions:  120cm x 100cm.

Goods being transported by road freight must not exceed a height of 180cm.

Goods being transported by air freight may not exceed a height of 160cm.
Our weight and dimensions are all calculated according to the volumetric system as follows:
Length, width and height – cm
Weight – kg
Volumetrics – L x W x H /5000 = volume weight.
**Please note that our freight charges and costs do not include insurance.  GCL accepts no liability in the event of loss or damage. Customers are advised to request and obtain insurance on goods.

**Customers must declare all goods accurately, honestly and appropriately in accordance with all laws and regulations applicable to the goods being transported.  Customers shall provide clear descriptions, and accurate value, quantity, etc.
For more information please read our our terms and condition and user agreement .